MIX ZERO
the temporary spaces – you name it!
The MIX ZERO is located on the ground floor of the imposing tower.
At first glance it just looks like a spacious and bright room, but at second it is so much more than "just" that!
You enter a hall in which there are no limits to creativity. People can meet and create worlds, like-minded people can exchange ideas, important decisions can be made and much more – meetings, workshops, events, film shoots, you name it!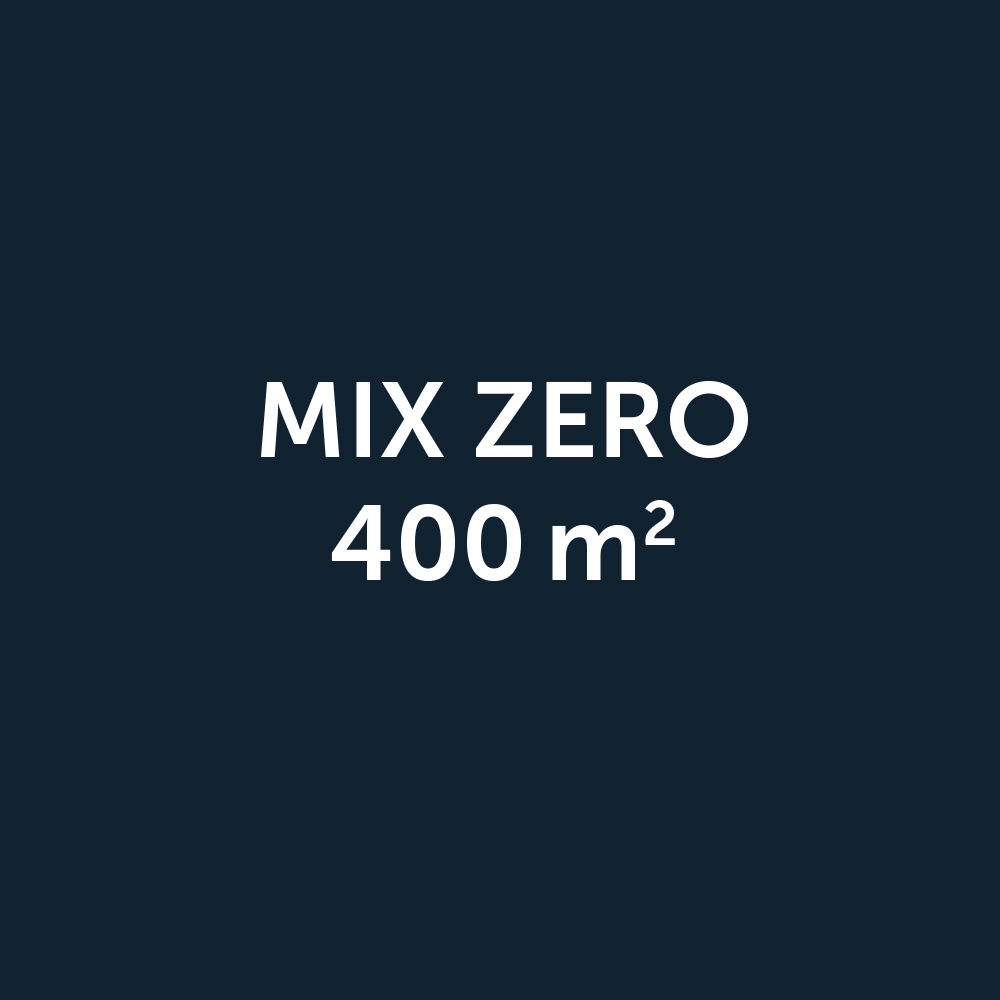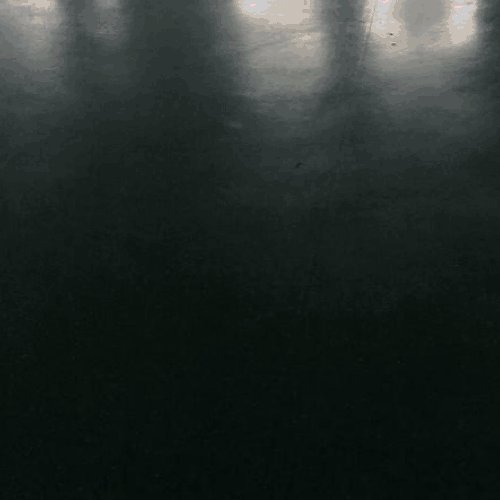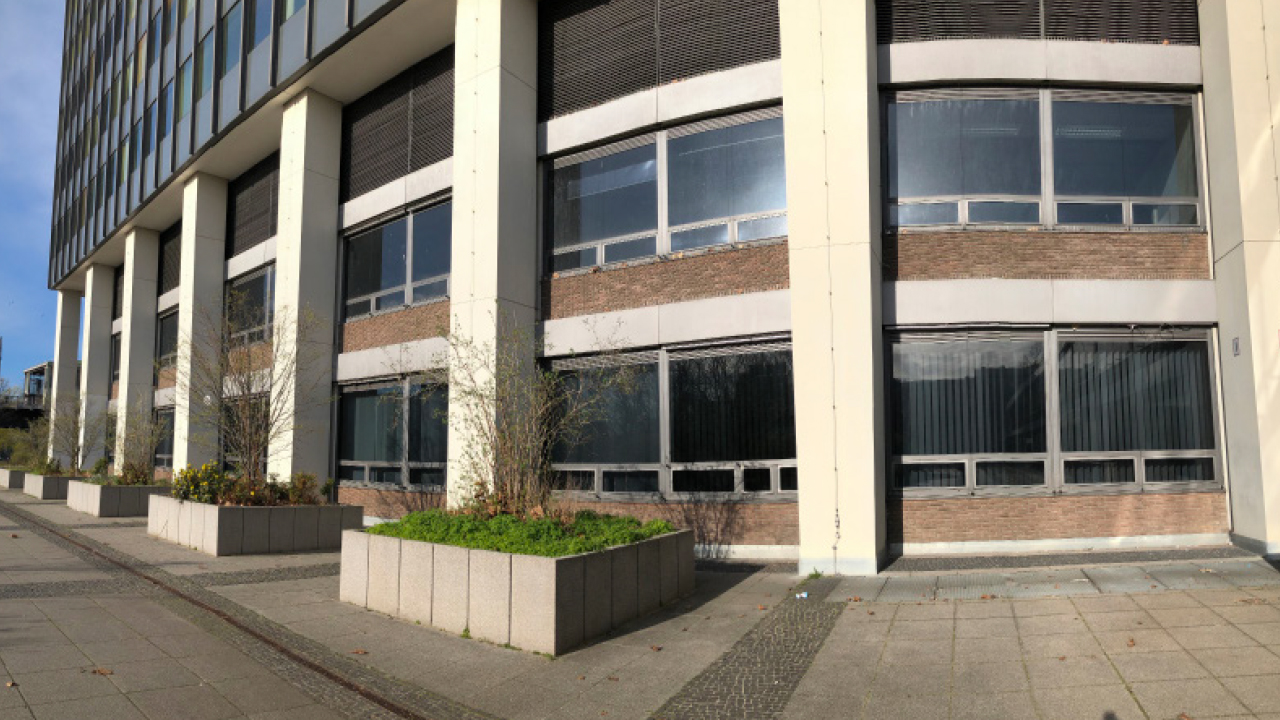 MIX ZERO
Overview / Plan view

TOWER to rent:
MIX ZERO approx. 400 m²
Lifts
MIX ZERO
Floor plan