About us
Who is behind MIX?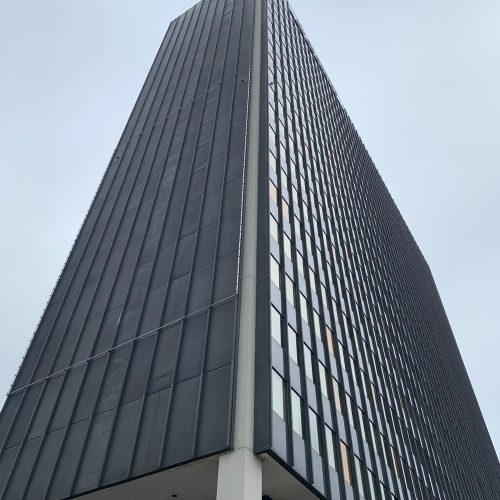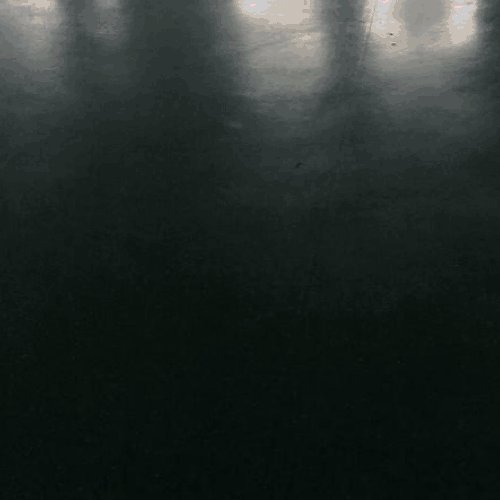 WHAT WAS
At that time, today's Postbank high-rise building was called "Postscheckamt Berlin West" and since 1985 "Postgiroamt Berlin". With a height of 89m it was already one of the highest buildings in Berlin. It was built from 1965-1971 in international style and was initially used as an office building. In 2014 the building was bought by the Postbank. After moving out, it was to be converted into a residential and hotel complex.
WHAT IS COMING?
MIX offers the possibility to use the old Postbank high-rise for different events and to enjoy creative ideas in any form.
AND IN BETWEEN?
Between Potsdamer Platz, Gleisdreieck Park and Mehringdamm, the former Postbank high-rise building, which is known to many, is a real eye-catcher in the district due to its height. Since 2020, we have had the opportunity to use this location under the name MIX as an event location for cultural events and more. The highlight of the building is the event area on the 22nd floor, which offers a spectacular view, while the rooms on the remaining floors are ideal for TV productions. Fashion shows, film shoots or exhibitions – everything is possible!
Here you can apply with your idea!
You are looking for or need a place where you can realise your project, but you don't have the financial capacity to realise your cultural project? We support and promote cultural projects in MIX BERLIN and look forward to your application!