Location
the temporary spaces – everything is possible!
What an eye-catcher: the old Postbank high-rise between Potsdamer Platz, Gleisdreieck-Park and Mehringdamm remains in the memory of everyone who has taken the U1 underground line once in their life. Inside, on the other hand, have been the fewest so far.
Since 2020 we have the possibility to use this location under the name MIX as an event location for cultural events and more. The highlight of the impressive building is the event area on the 22nd floor. This offers not only a spectacular view, but also other rooms on the remaining floor, which are ideal for TV productions and very inviting.
The location not only offers a lot of space for all kinds of concepts, it also meets the essential criteria for successful events due to its central location: fashion shows, film shoots or exhibitions – everything is possible!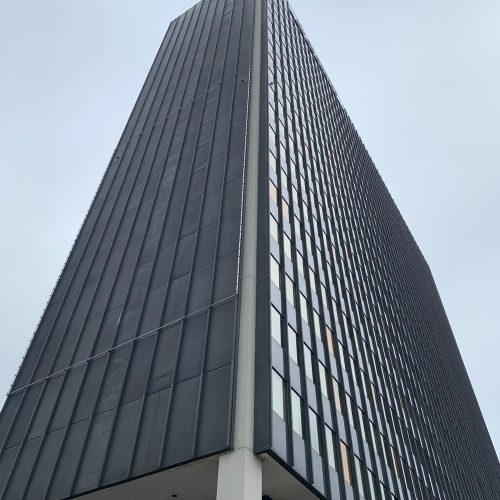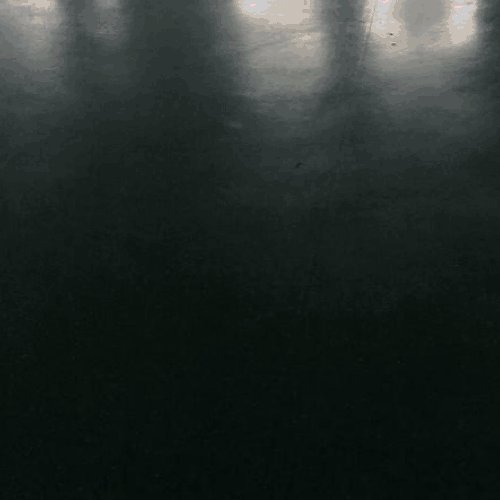 MIX Hallesches Ufer 40 – 60 10963 Berlin

U7 / U1
Möckernbrücke
1 Min.
walking

S1 / S2 / S25 / S26
Anhalterbahnhof
9 Min.
walking

M41
Willy-Brandt-Haus
10 Min.
walking
Location
Overview / Plan view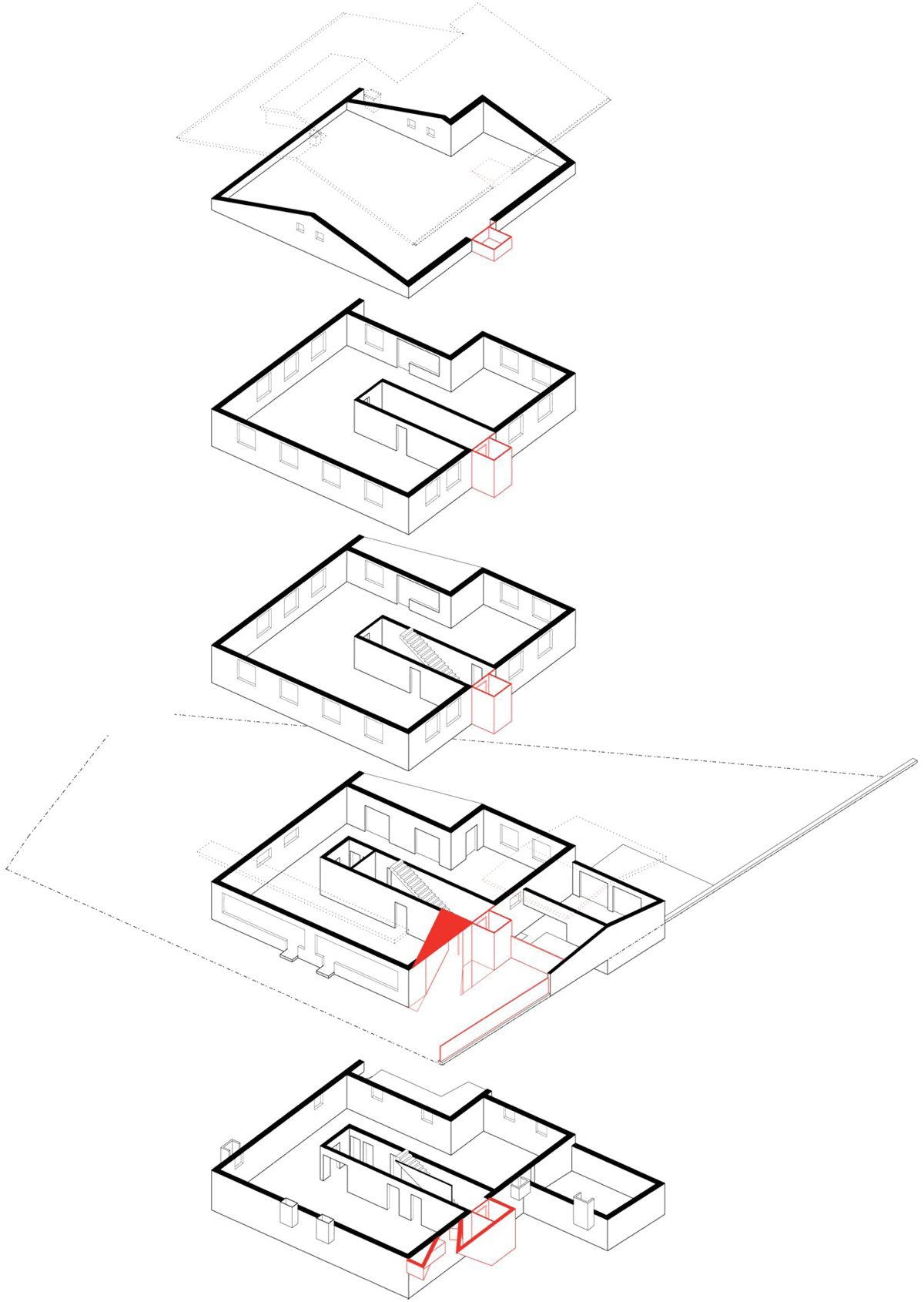 TOWER to rent:
MIX ZERO approx. 400 m²
MIX TWENTYTWO approx. 1000 m²