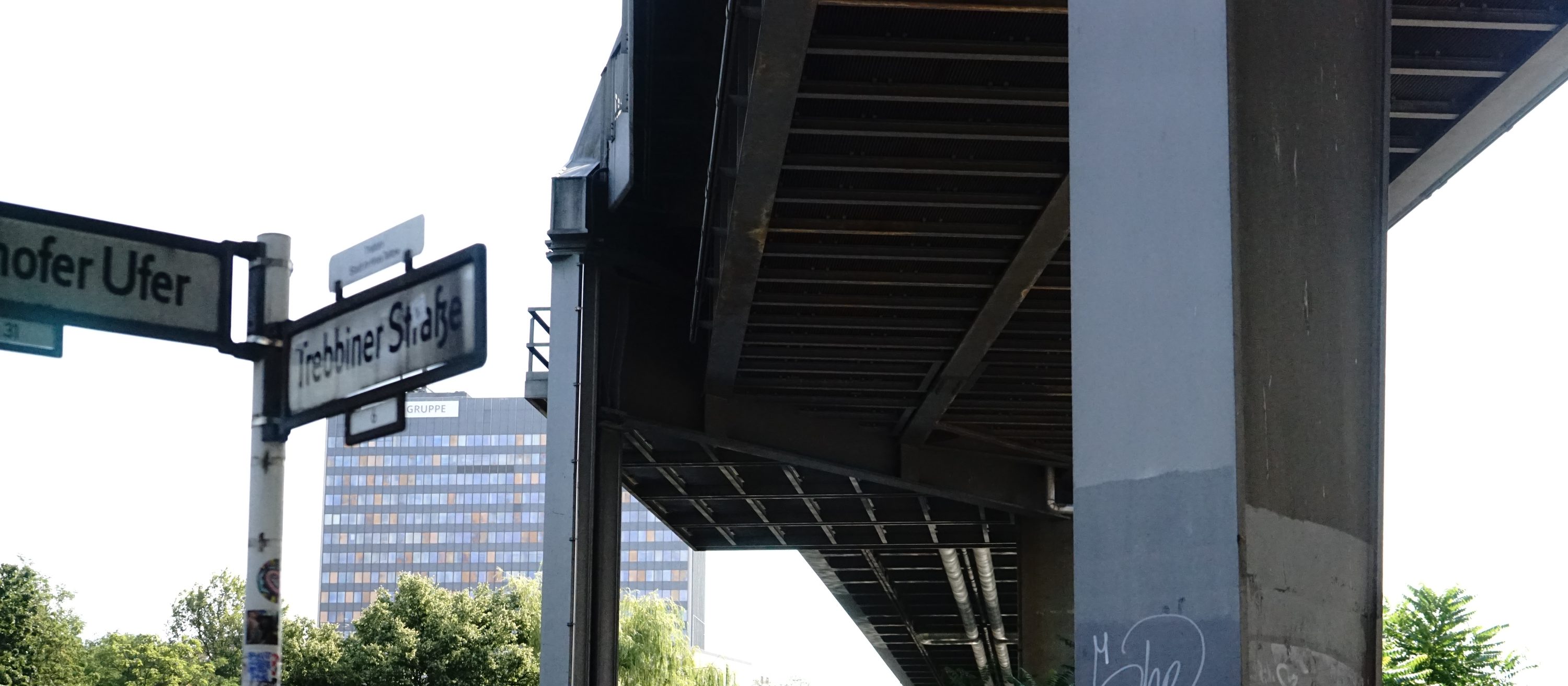 twentytwo
MIX environment
August 29, 2020
The MIX in the old Postbank skyscraper in Berlin – how is it there?
This question is easy to answer if you have already been to Berlin Kreuzberg. It is not only a very lively, but also a diverse and creative district of Berlin. Kreuzberg is known for its edgy and eccentric atmosphere and is probably one of the hippest districts for that reason. It is constantly evolving and is the place where you can see and be seen – it is exactly the same with us in the EG and 22nd floor of the Postscheckamt.
Thanks to its central location and its status as a digital start-up center, it particularly invites young and lively audiences. In addition, different cultures highlight the diversity and dynamism of the district.